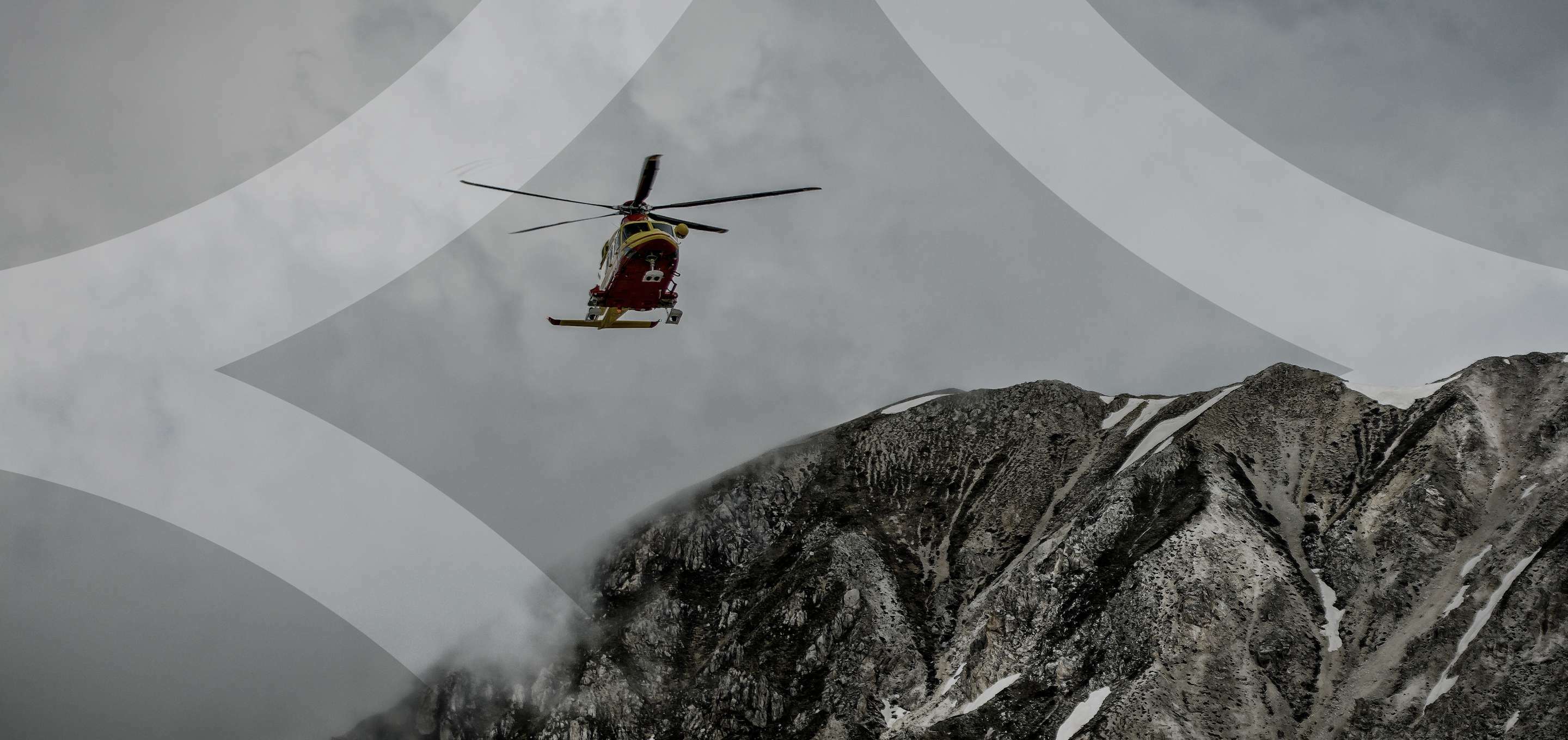 NGOs
Non-Governmental Organisations
Built to overcome adversity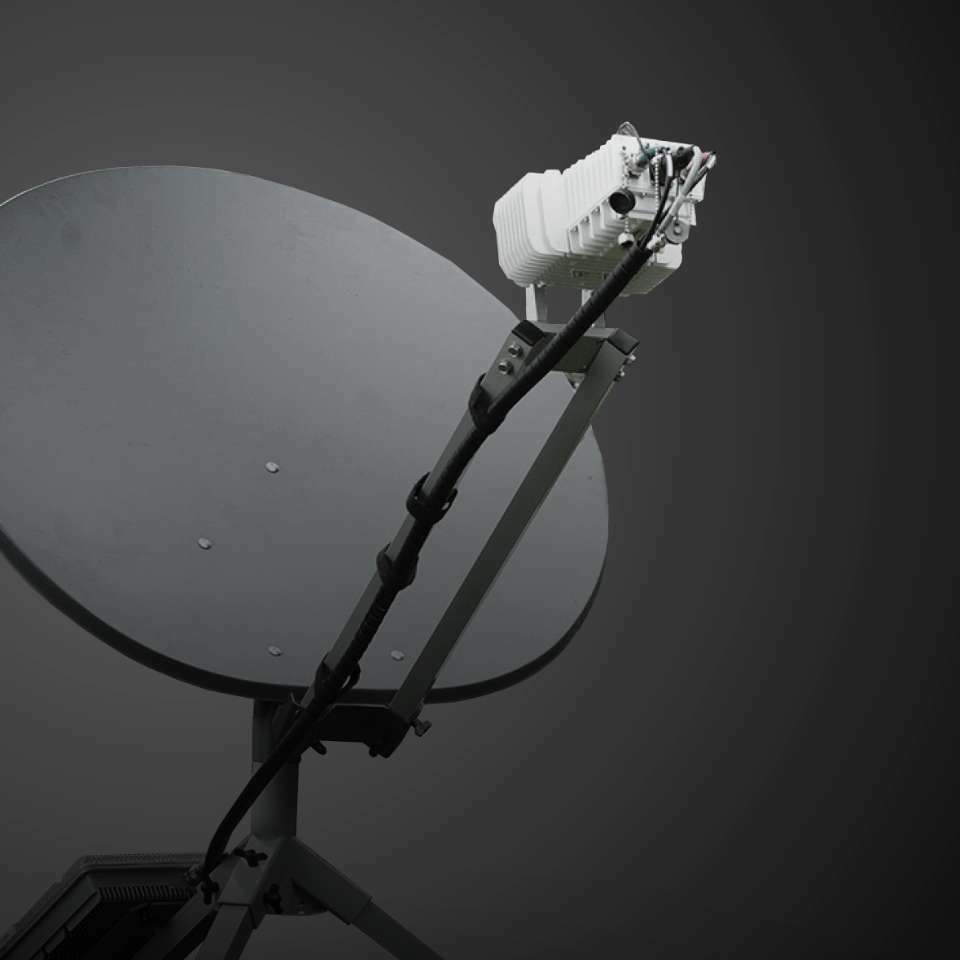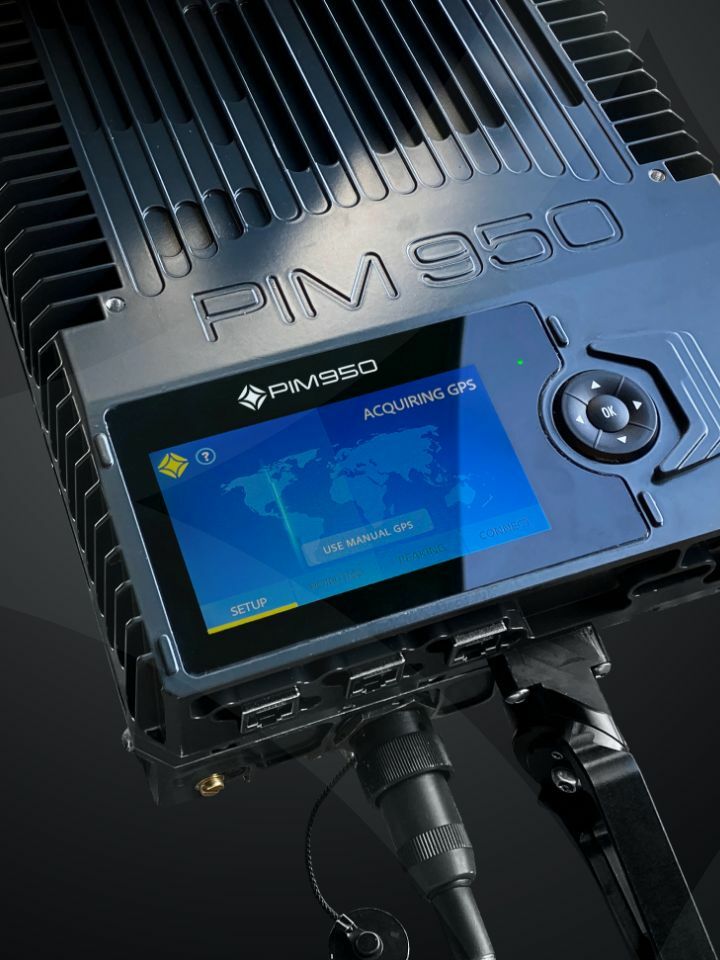 Meeting your needs
The PIM® interface that's integrated with our terminals is as easy-to-use as a mobile phone. If you operate under pressure, with no satcom expertise, it provides everything you need.
Proven in the world's most extreme environments, our track record of reliability is one of the many reasons PARADIGM terminals are operated by the United Nations and leading humanitarian organisations.
Rapid setup and transfer times ensure you can respond in real-time to emerging disasters and evolving priorities.