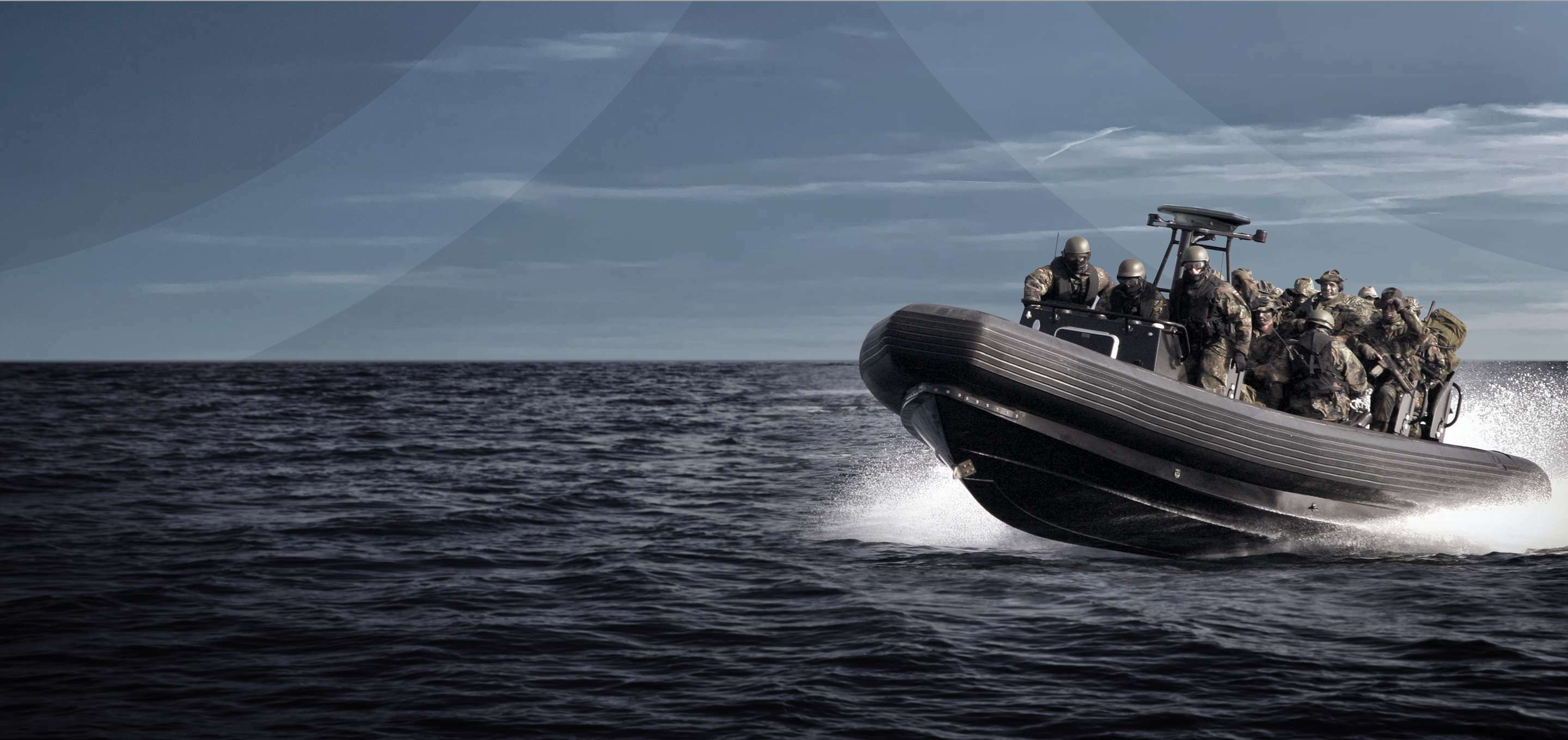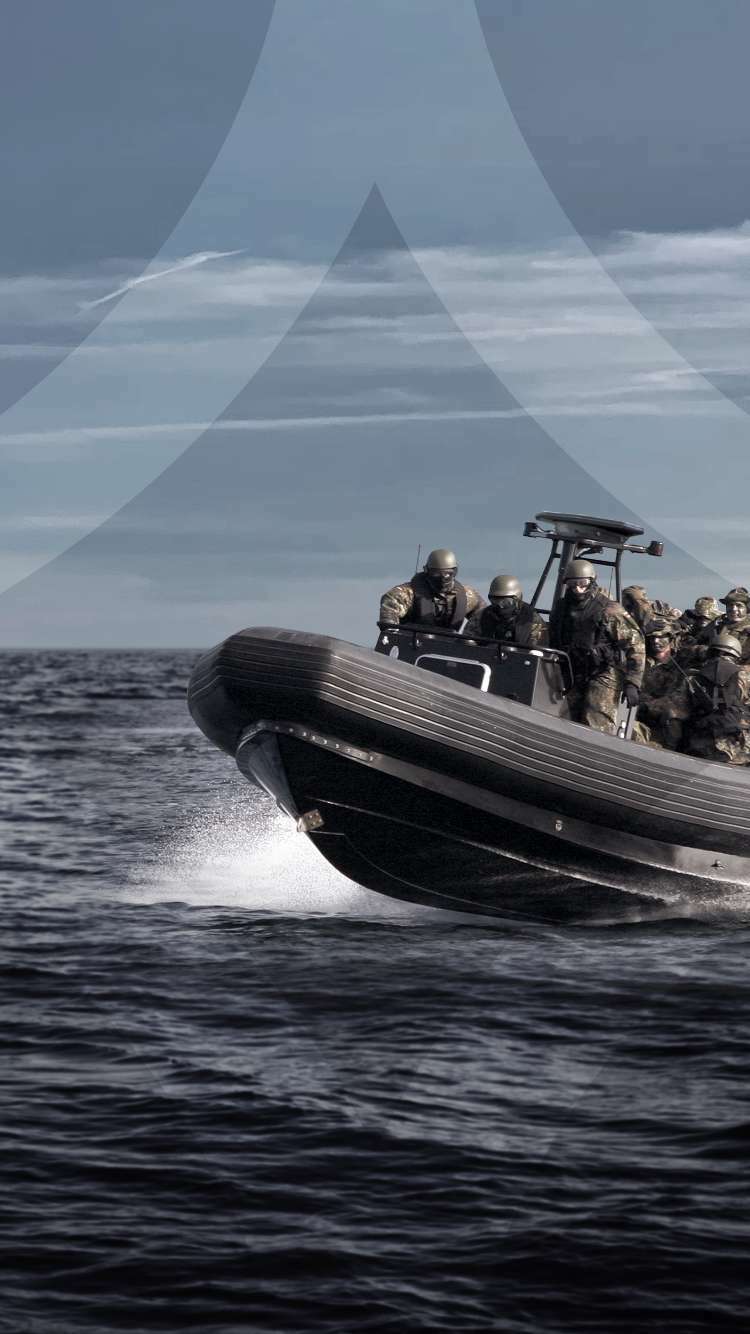 Sea
Naval military branches
Built for versatility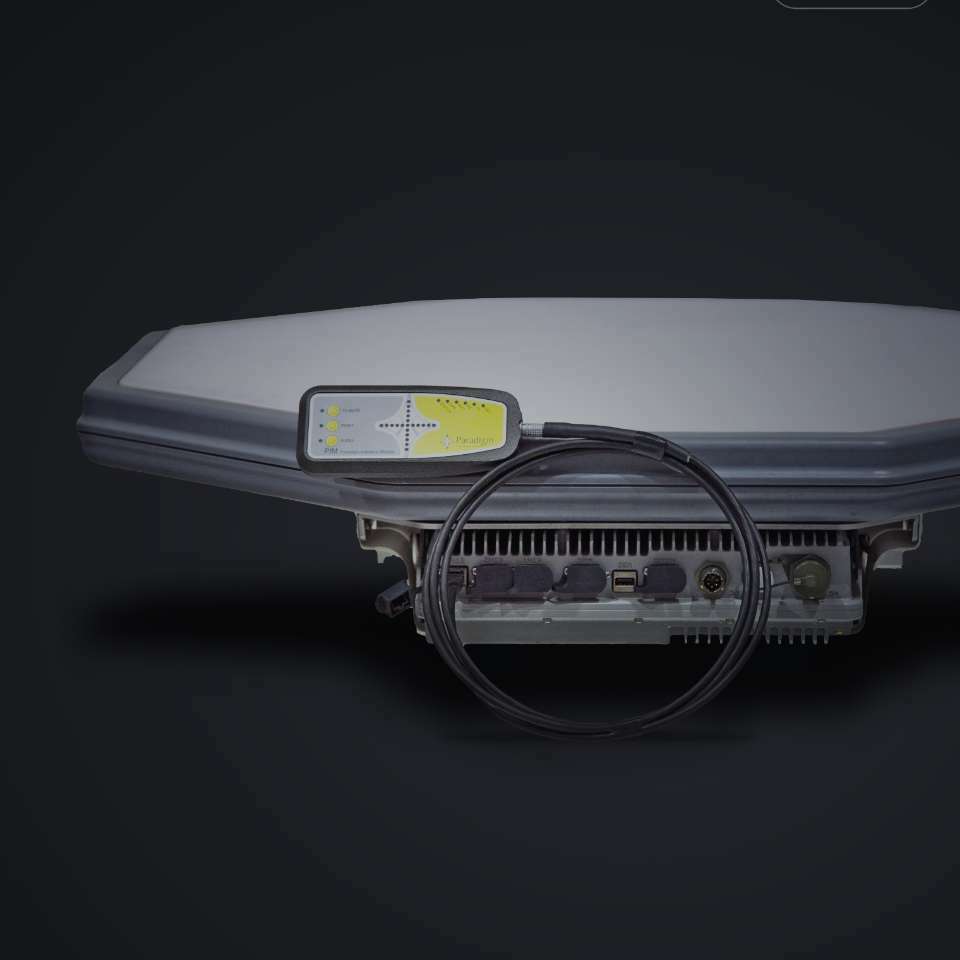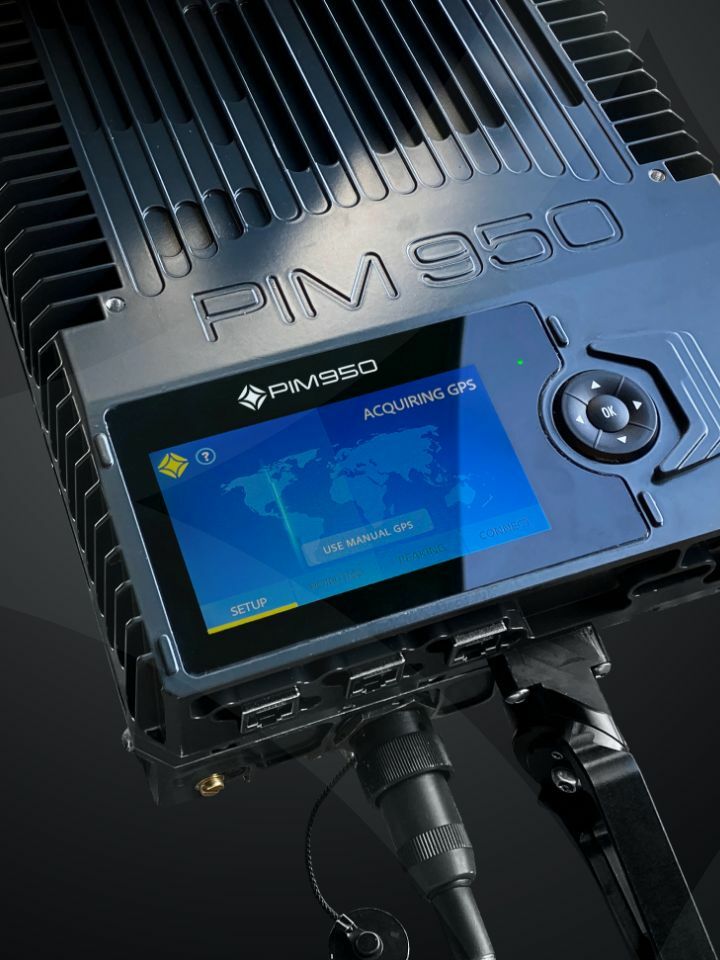 Meeting your needs
From seamless satellite pointing to network switching, enjoy unrivalled versatility without the need for technical expertise.
Military-proven ruggedness in the world's harshest environments, we offer you an exceptional track record of reliability.
Whether you need lightweight transportability or the ability to roll-on roll-off between land and maritime application, we've solutions to suit any degree of transience.