The intelligent controller
The world's most advanced satcom, made simple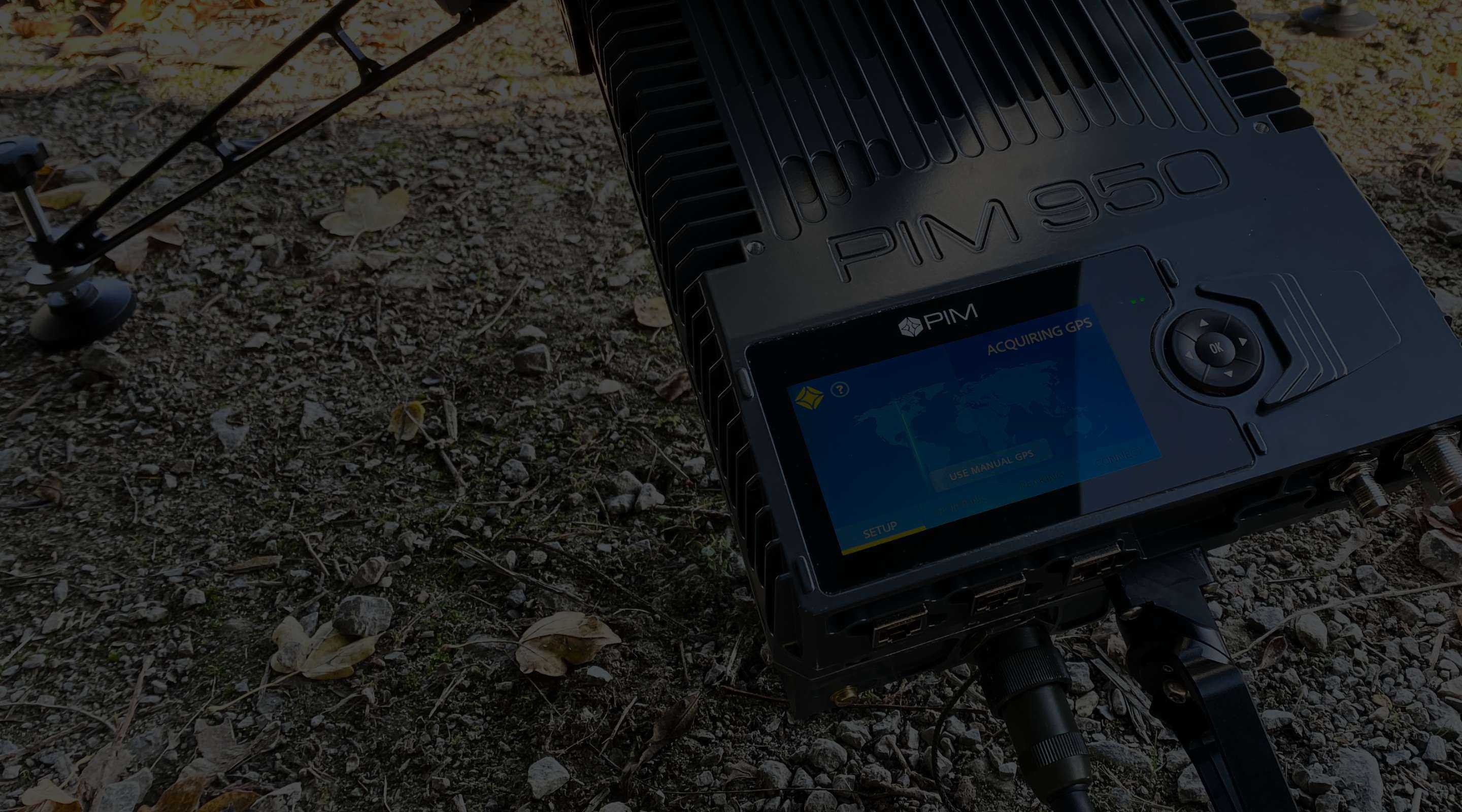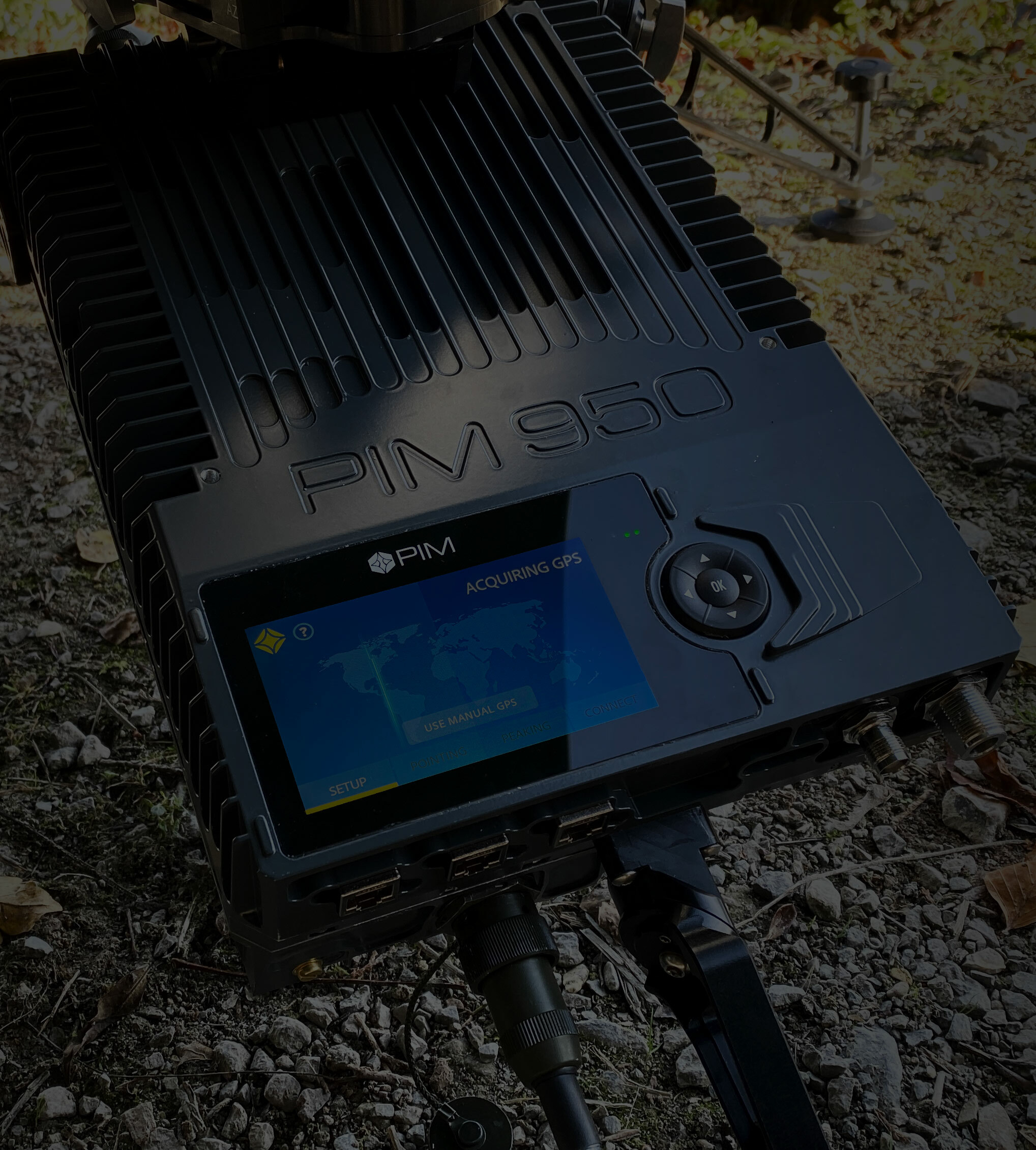 Simple. Versatile.
Rugged. Advanced.
Add power. PIM identifies its location (GPS)
AI-assisted satellite pointing and acquisition in under 2 minutes
Start transmitting at the press of a button
Support for all major satellites (any frequency / any satellite / anywhere)
Software defined terminal profiling
No need for technical expertise in the field
Modem profile switching capability
Velocity/Evolution/GX switching at the click of a button
No manual reconfiguration required
Modem agnostic. Terminal agnostic
Capable of hosting software defined modems
Optional secure 'over-the-air' or 'cloud' system updates and connectivity support

Artificial intelligence (AI) – dynamic hardware detection
Operational switching (modem, frequency band, aperture size…)
Alternative non-GSO satellites and RF transmission mediums (GEO, MEO, LEO) (Wi-Fi, VHF, UHF, LTE – 4G/5G, L-band)
Onboard advanced IP routing with edge computing
Configurable QoS / fully configurable VLANs
Power and management for all connected devices (port protection)
Certified with industry standard protocols e.g. OpenAMIP
Military grade modem encryption FIPS140-2, TRANSEC
Configurable profiles / lockable screen / anti-tamper detection
Safeguards geolocation operation (GPS, Glonass, Galileo, BeiDou) (support for USB DAGR systems)
Secure encrypted remote management (optional)
Small size; low weight; low power consumption
Without compromising high throughput
Rapid tool-free deployment and satellite acquisition
Field-proven in the world's most extreme environments
IP67 ingress protection
Built to meet MIL-STD-810G: vibration; shock; salt fog; sand; dust; humidity; driving rain
Crystal clear Hi-Res, all-weather, daylight rated display
Touch screen and touch-pad for gloved operation
Black-out mode, screen-off and transmit mute, for reduced detectability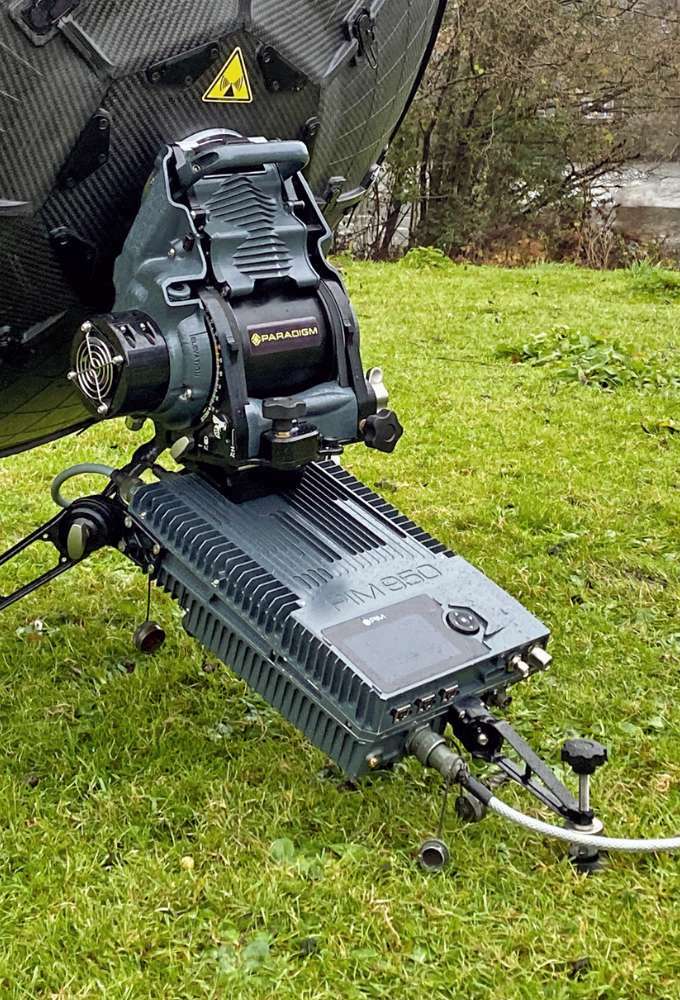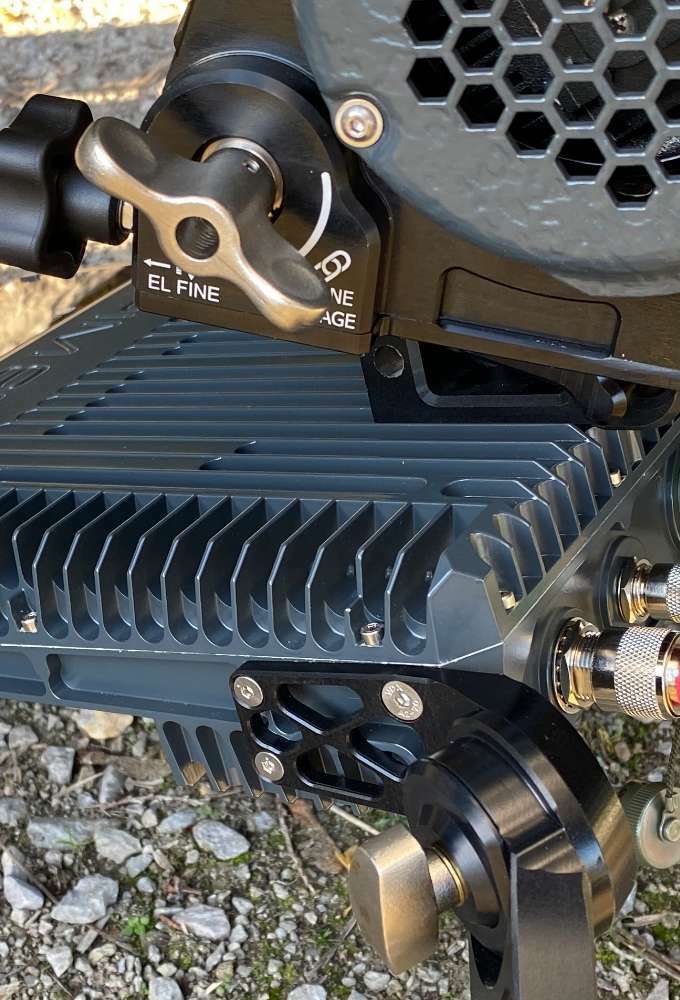 Any modem. Any terminal. Any frequency. Any satellite. Any application. Anywhere.