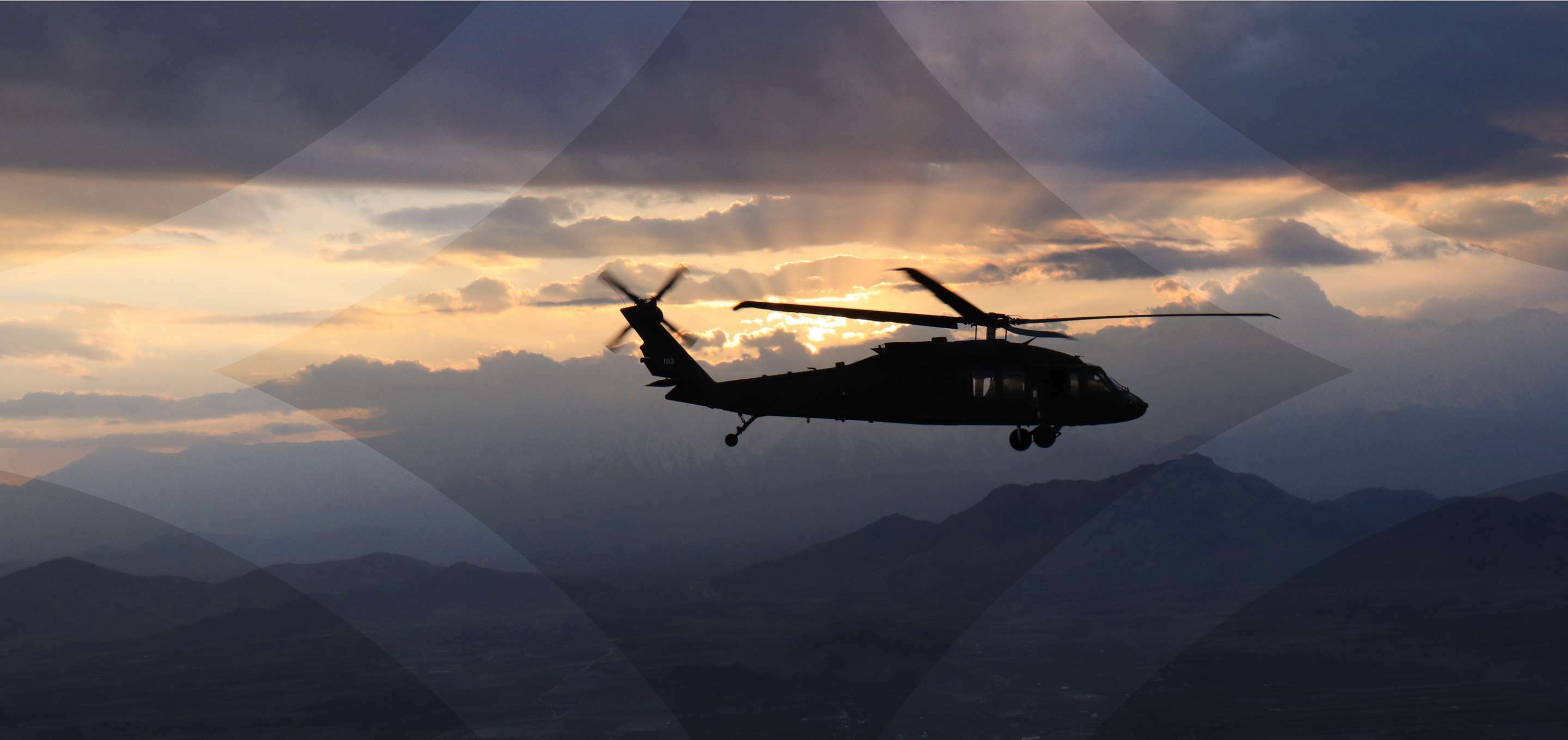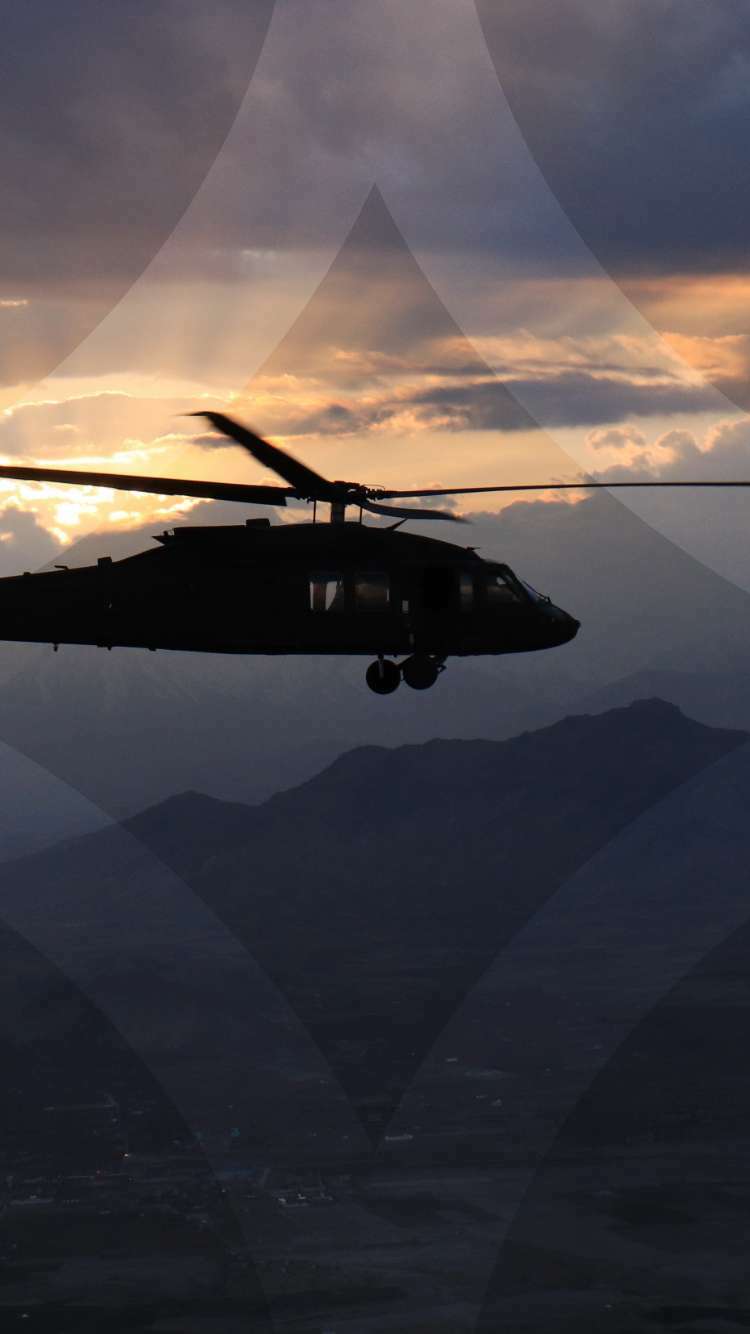 Air
Airborne military branches
Built for unrivalled agility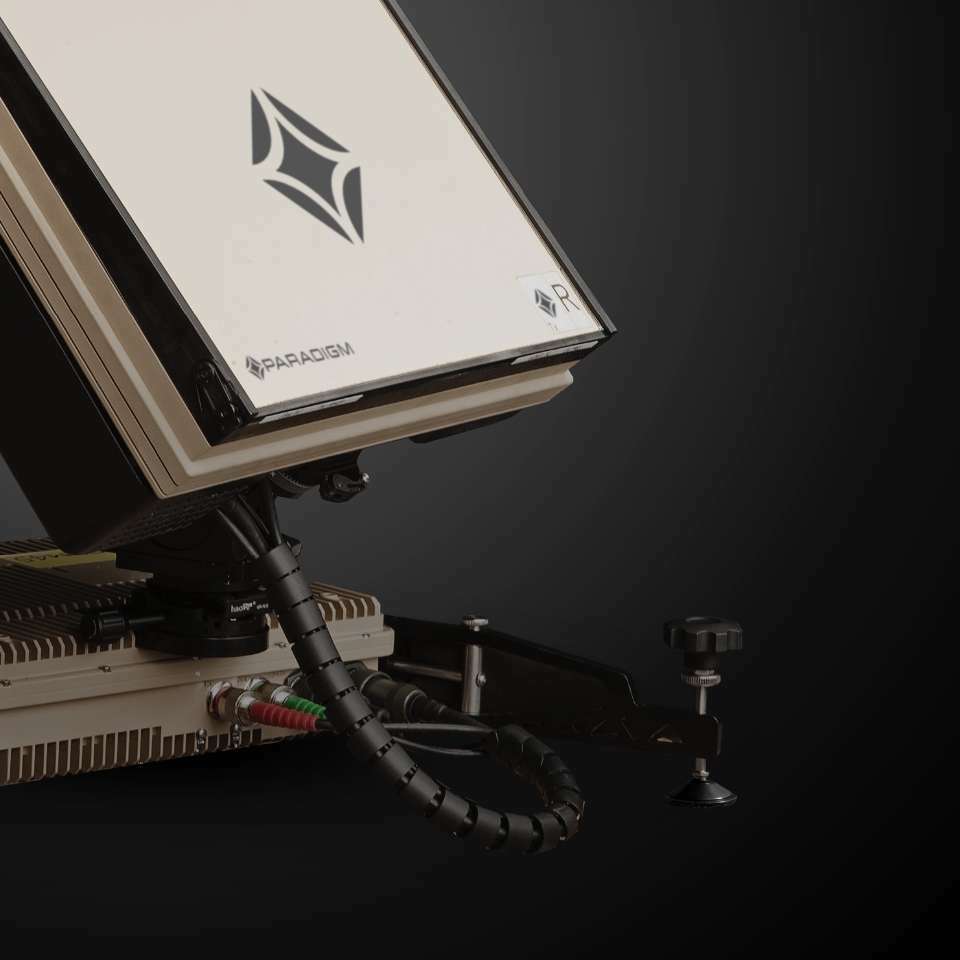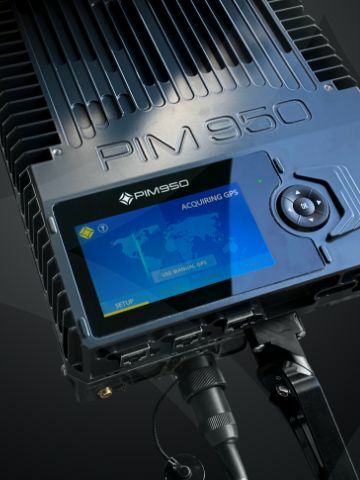 Meeting your needs
Light weight and carriable by backpack or single case, it's quick and easy to get PARADIGM satcom to where you want to use it.
Rapid to deploy and stow, AI-assisted pointing also means you can be on air in minutes, ready to communicate and then move on.
Military-proven ruggedness in the world's most extreme environments, we offer you an exceptional track record of reliability.