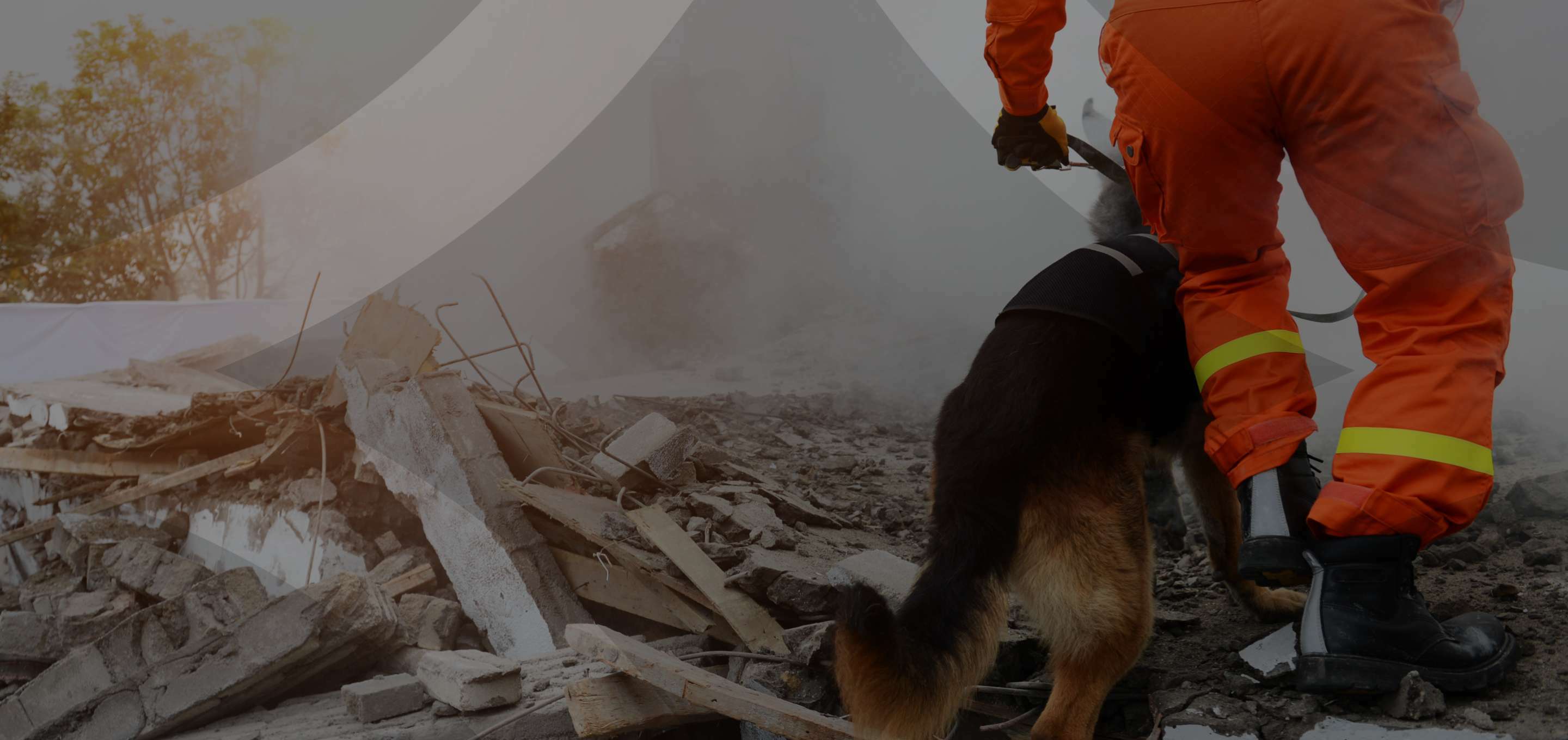 Emergency Response
Built for rapid response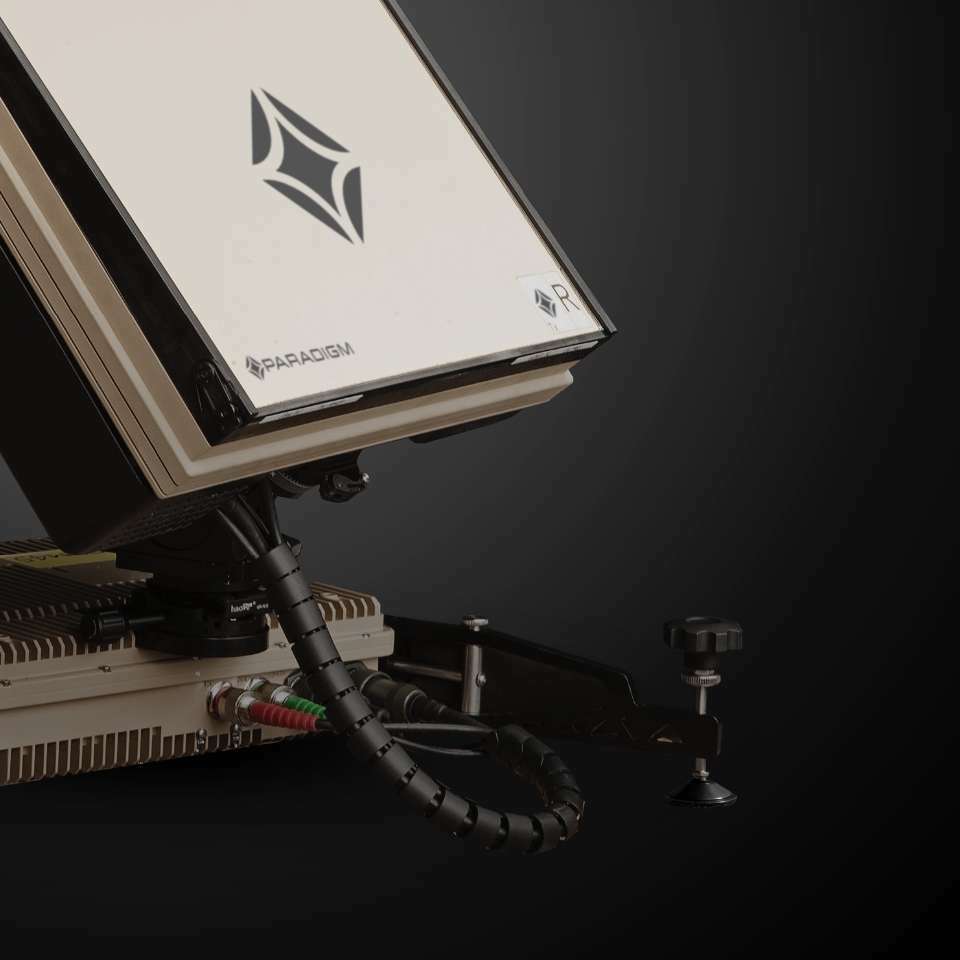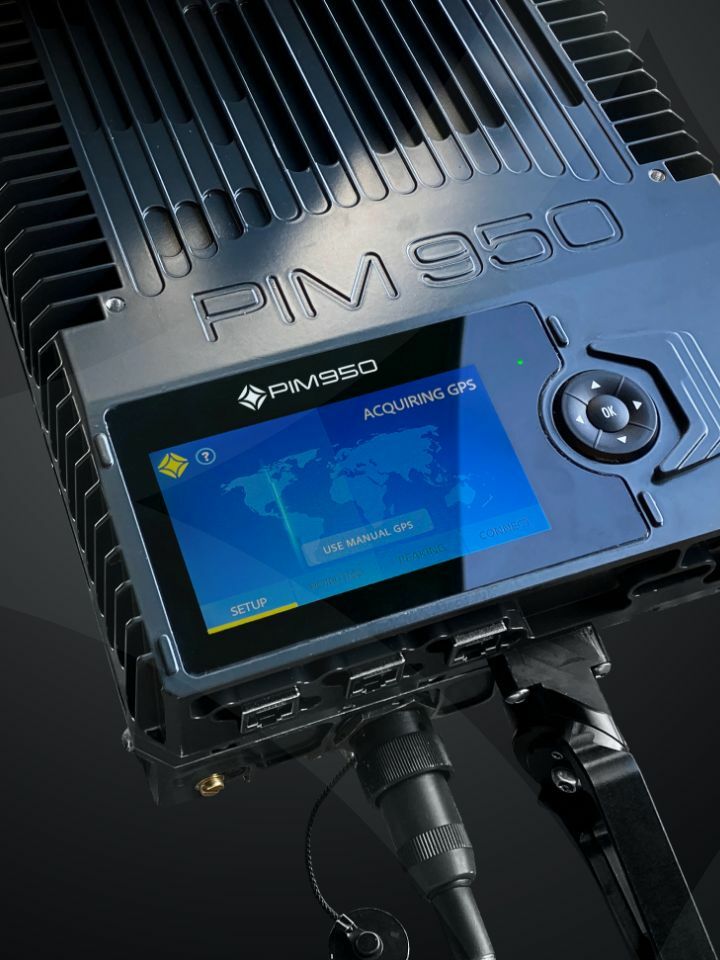 Meeting your needs
A straightforward, familiar user experience, saves valuable time and resources, especially on complex operations.
Rapid to deploy and stow, with assisted pointing and fast satellite acquisition. Your focus remains on the task at hand.
Proven by military, government agency, NGOs and first responders, PARADIGM terminals come with a strong track record of reliability.