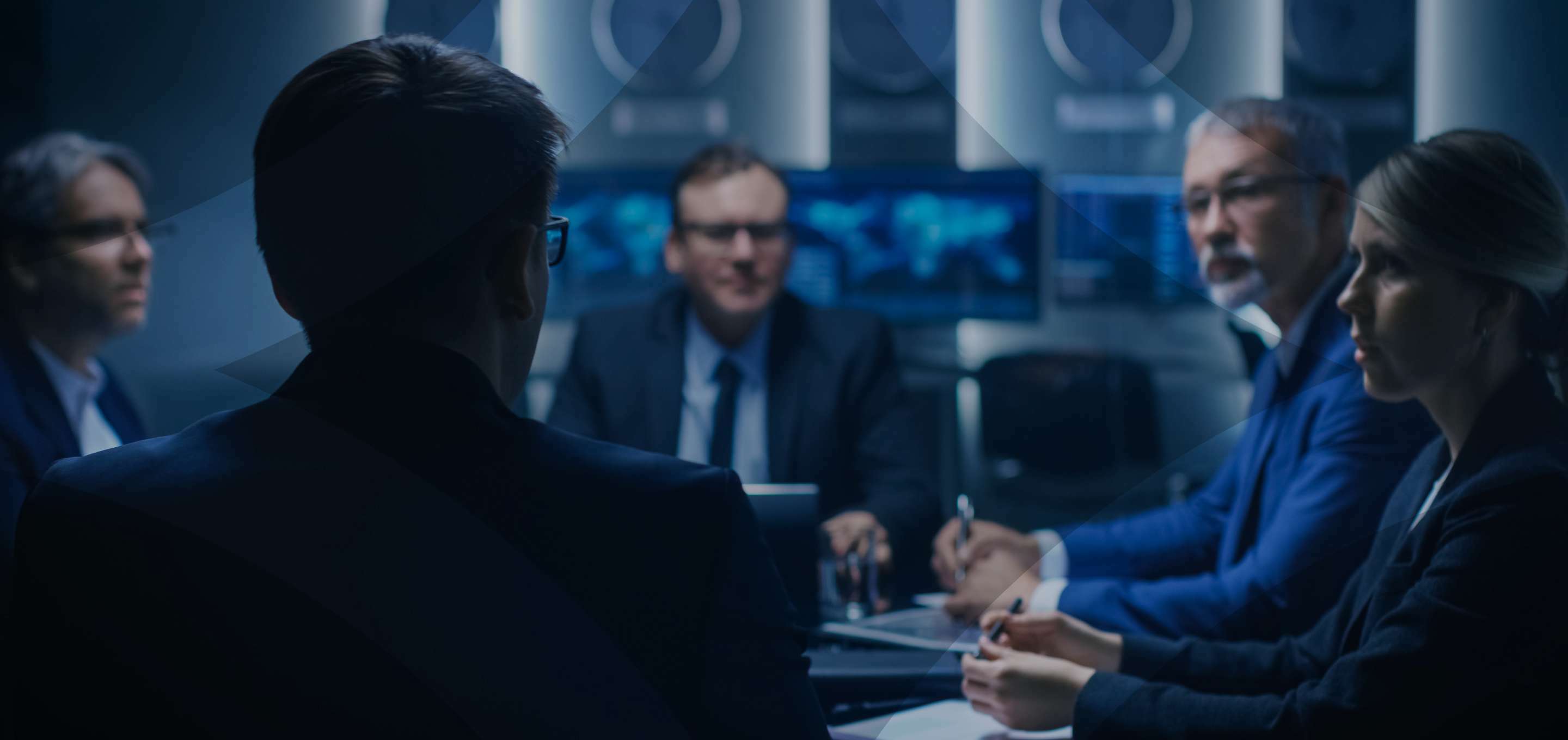 Head of State
National leaders
Built for secure connection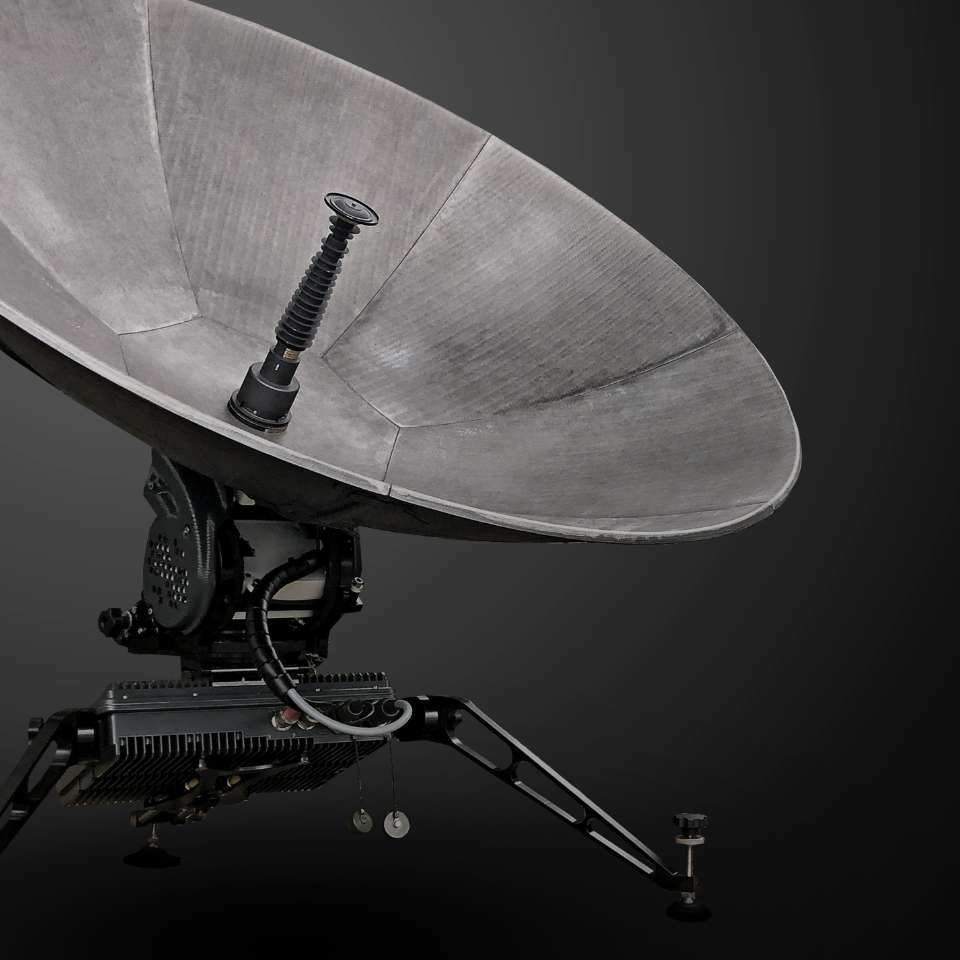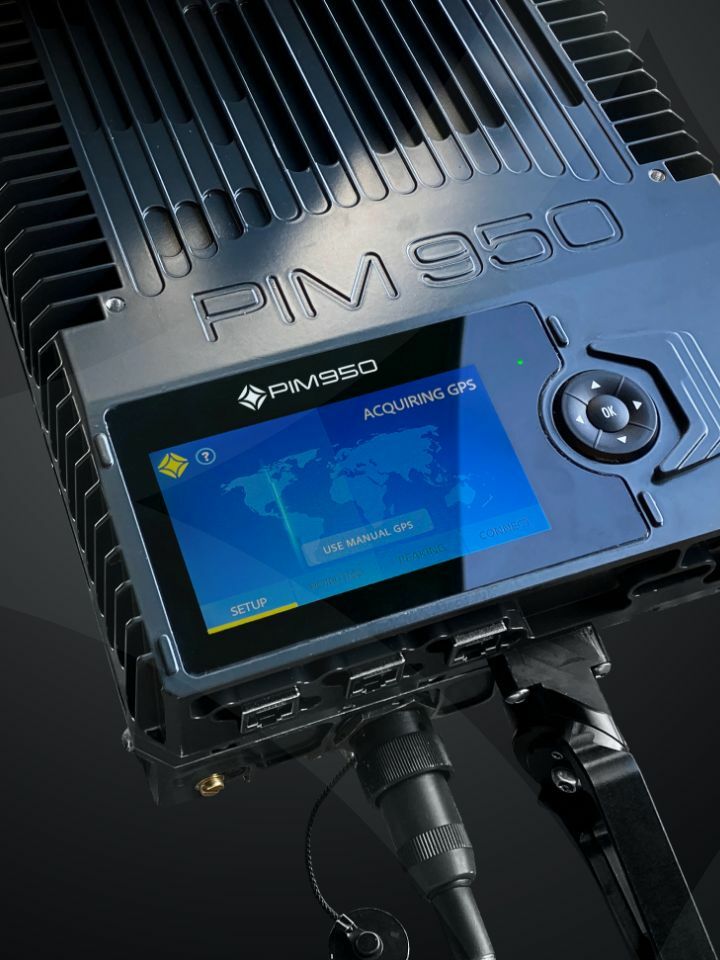 Meeting your needs
Stay connected wherever you need to travel, with support on all major satellite networks, and hardware that's designed for hard wear and tear.
The intelligent PIM® controller is as easy to use as a mobile phone, allowing you to focus on the task at hand.
With options to carry a single IATA-compliant case or backpack, our terminal range offers you the flexibility to travel light and well equipped.