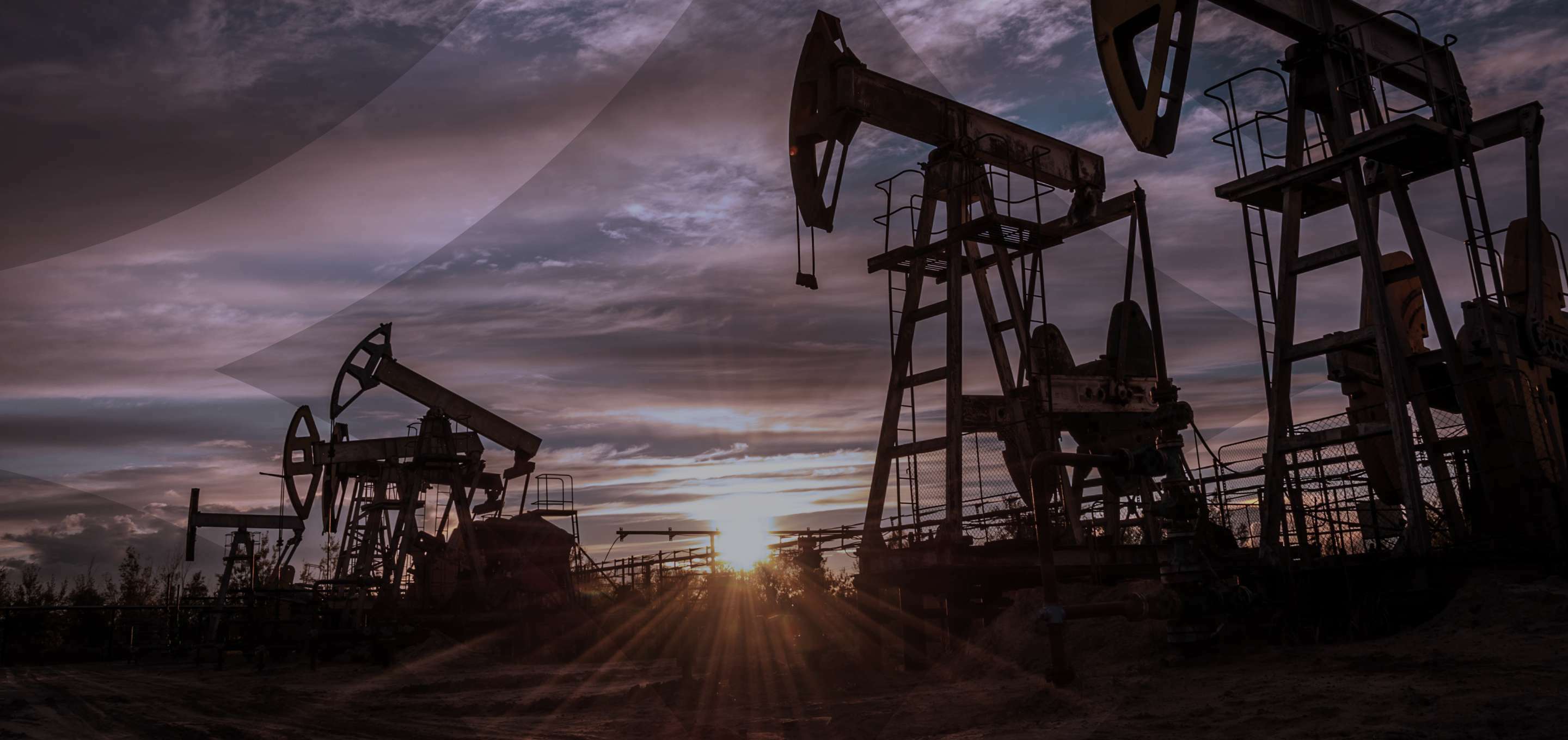 Energy / Exploration
Built for extremes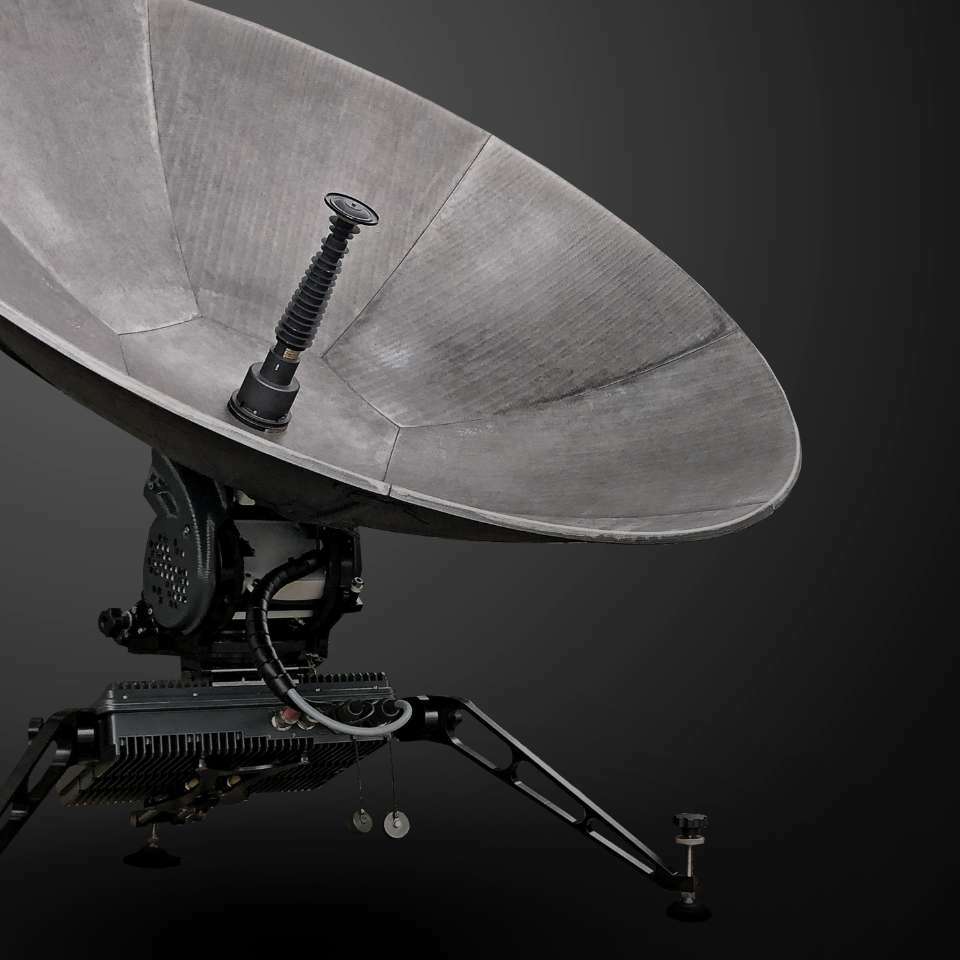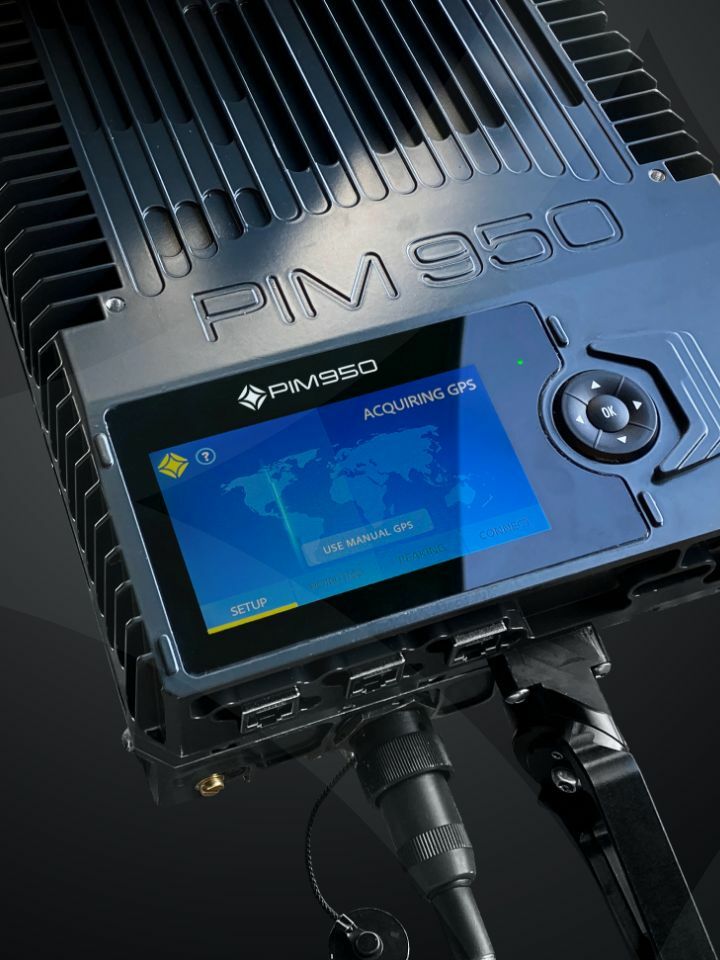 Meeting your needs
The PIM® interface is as easy-to-use as a mobile phone. If you have no prior satcom experience, it provides everything you need to get connected.
Field-proven ruggedness in the world's harshest environments, we offer you an exceptional track record of reliability.
Stay connected wherever you are, with support on all major satellite networks, and hardware that's designed for hard wear and tear.